Révész-Nyírlog Kft.
Révész-Nyírlog Logisztikai, Kereskedelmi és Szolgáltató Kft.
In our state-of-the-art warehouse we are performing our warehousing activity with the most modern and safest devices.
In our warehouse with a floor area over 100,000 m2 we offer storage possibility for palletised products and products with unique packaging as well.
From warehousing via distribution logistics up to transhipment, we offer various unique solutions for which special lifting and goods handling devices are available for us.
Material handling is performed only by skilled employees on the basis of the strict quality assurance principles of the Révész-Nyírlog Kft.
ABOUT US
The Révész Nyírlog Kft. was founded by the owner, RÉVÉSZ Bálint in 2005. Primarily, the company performs warehousing and logistic tasks for the partners of the Group. Owing to a development finished in 2017, a logistic centre with an area of more than 52,000 m2 was established with warehouse hall, office block and service areas in a 14 ha area site of the industrial park of Nyíregyháza, Hungary. Together with the logistic centre, more than 100,000 m2 of warehousing capacity is available for the Group, which is unique in Hungary.
Check out how our center was built:
Our main partners with many years or decades long business relationship: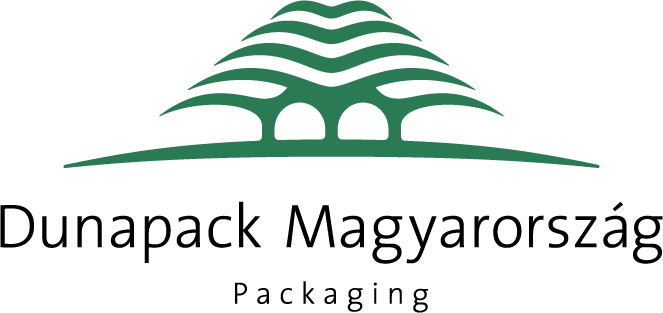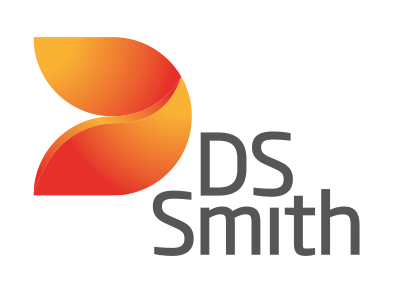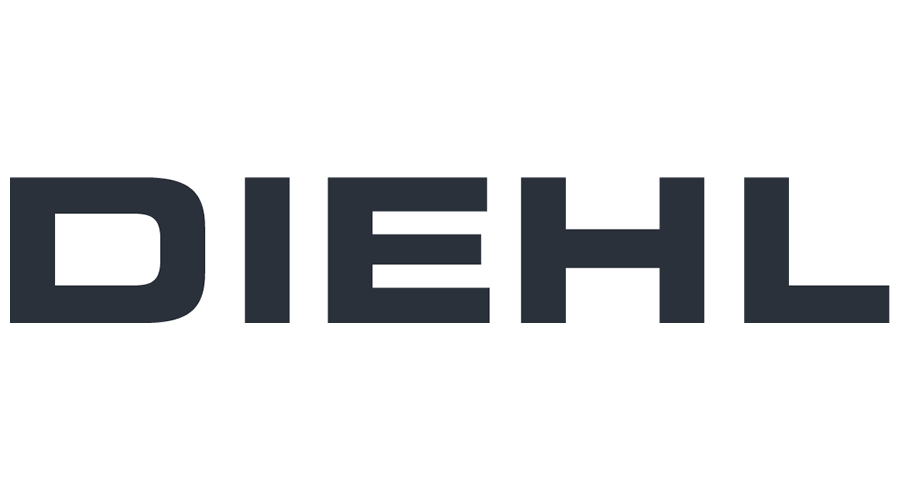 Michelin Hungária Kft. | Electrolux Lehel Kft. | Dunapack Kft. | Eko Konzervipari Kft. | DS Smith Hungária Kft. | Diehl Aviation Kft.
In 2018, the service range of our company was widened by carriage of passengers. We purchased 11 IVECO buses and we perform passenger transport tasks for our multinational partners.
REQUEST FOR QUOTATION
Révész-Nyírlog Kft.
4400 Nyíregyháza, Nyíregyháza Ipari park 31567/13 See on map >


+36 42 504 381 This email address is being protected from spambots. You need JavaScript enabled to view it.
Fax: +36 42 504 382